We are a small business based out of the beautiful New England in northern NSW. We have a great passion for dogs and agility. We aim to provide the most affordable and quality agility equipment on the Australian market. We started breeed. by paying particular attention to the lack of affordable equipment with a main goal to assist amateur handlers, smaller and regional clubs with affording equipment.


Meet the Team!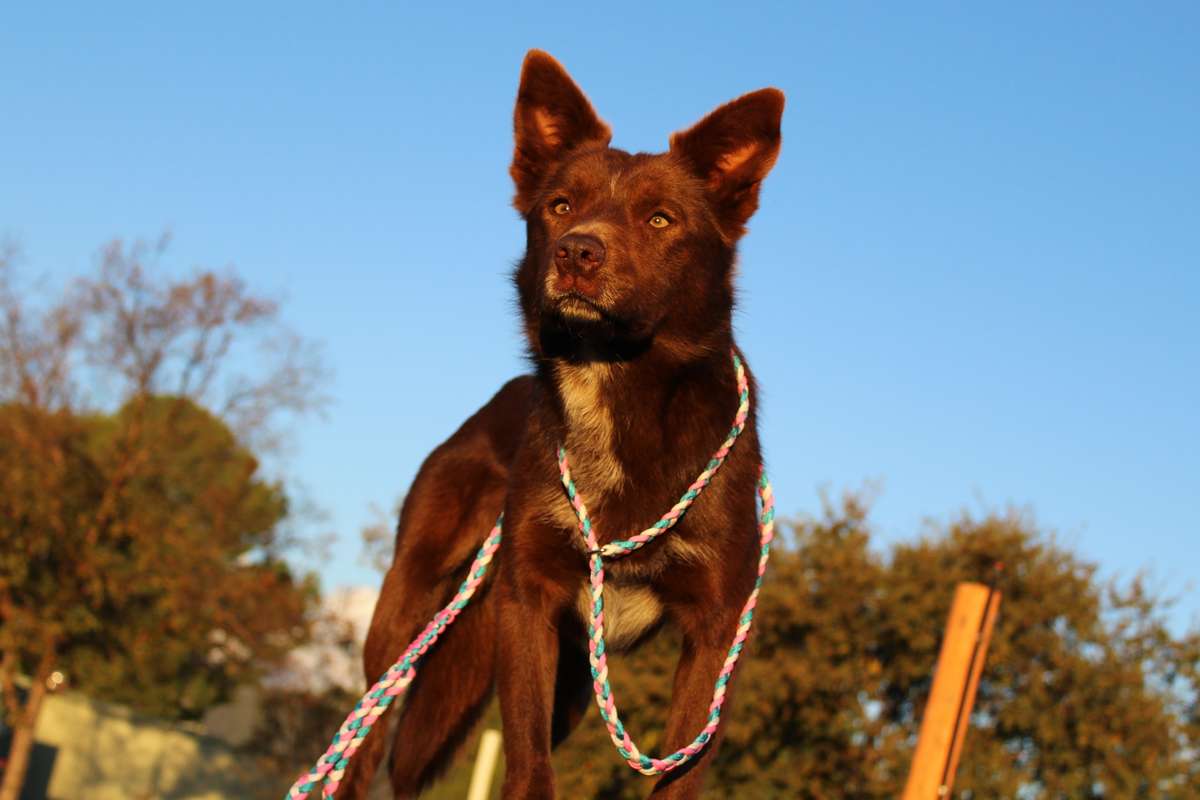 Bella (21/12/11-29/3/18)
The one that started it all....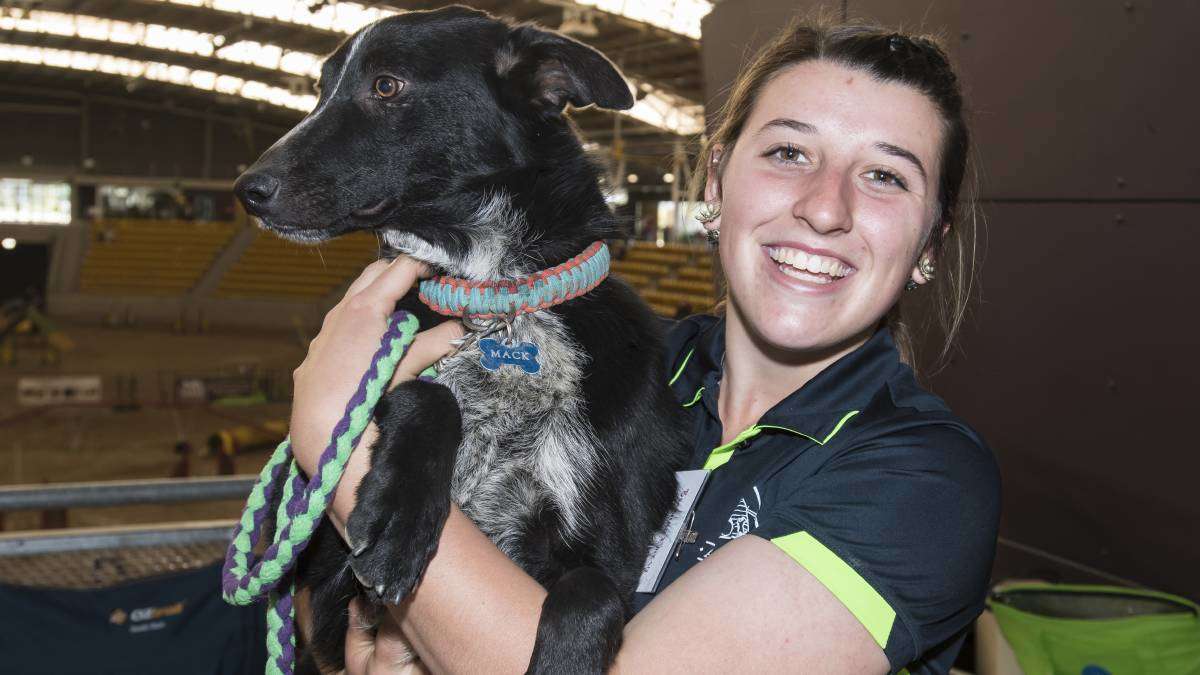 Mack & Bree
Mack is the new kid on the block, a crazy rescue dog that keeps us on our toes.

Bree is the crazy dog lady, and the woman in charge. Keeps all the dogs (and boys) in line.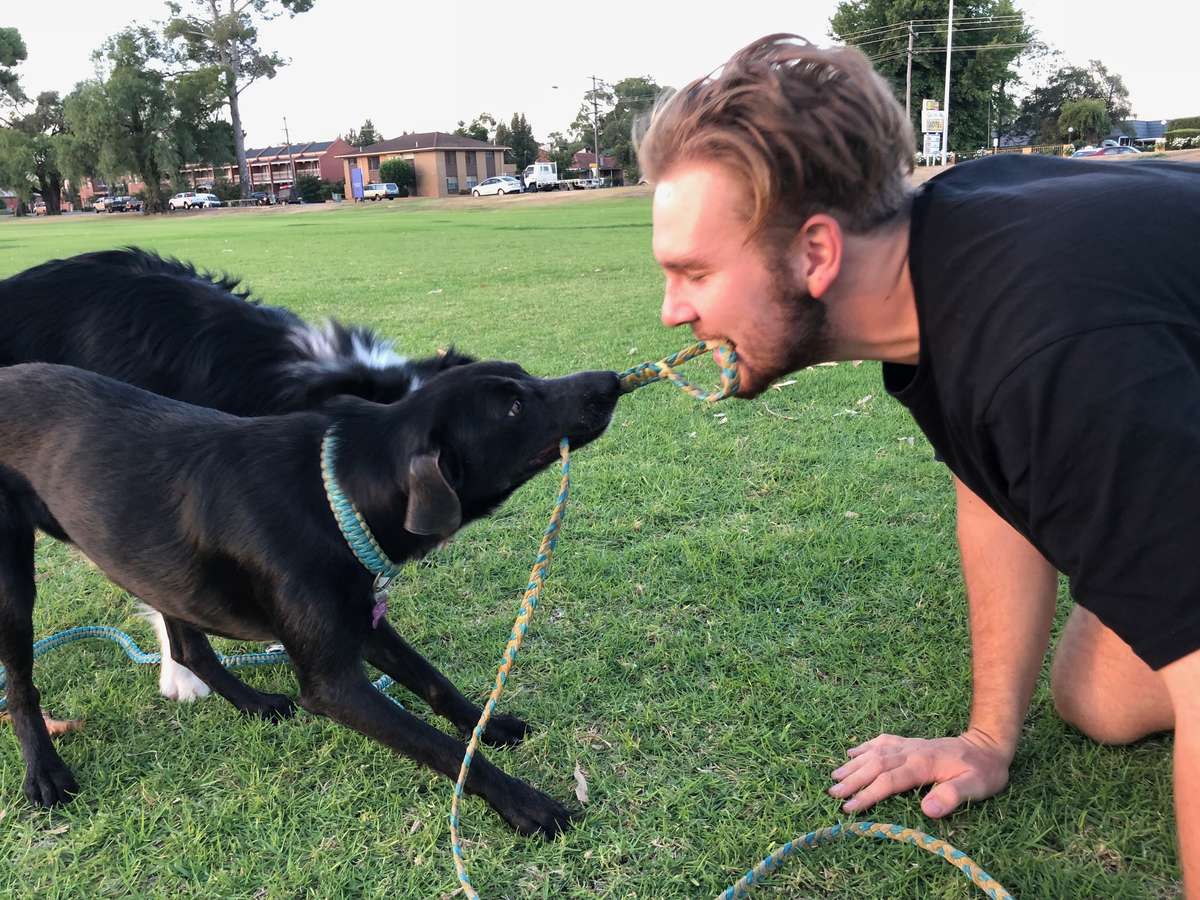 Tauriel & Will
Tauriel is our 3 year old with the attitude of a 13 year old. As you can see, she is our head lead tester and at the top of the pecking order.

Will is Will... he manages the technology side of things.

P.S. Tauriel Won ;)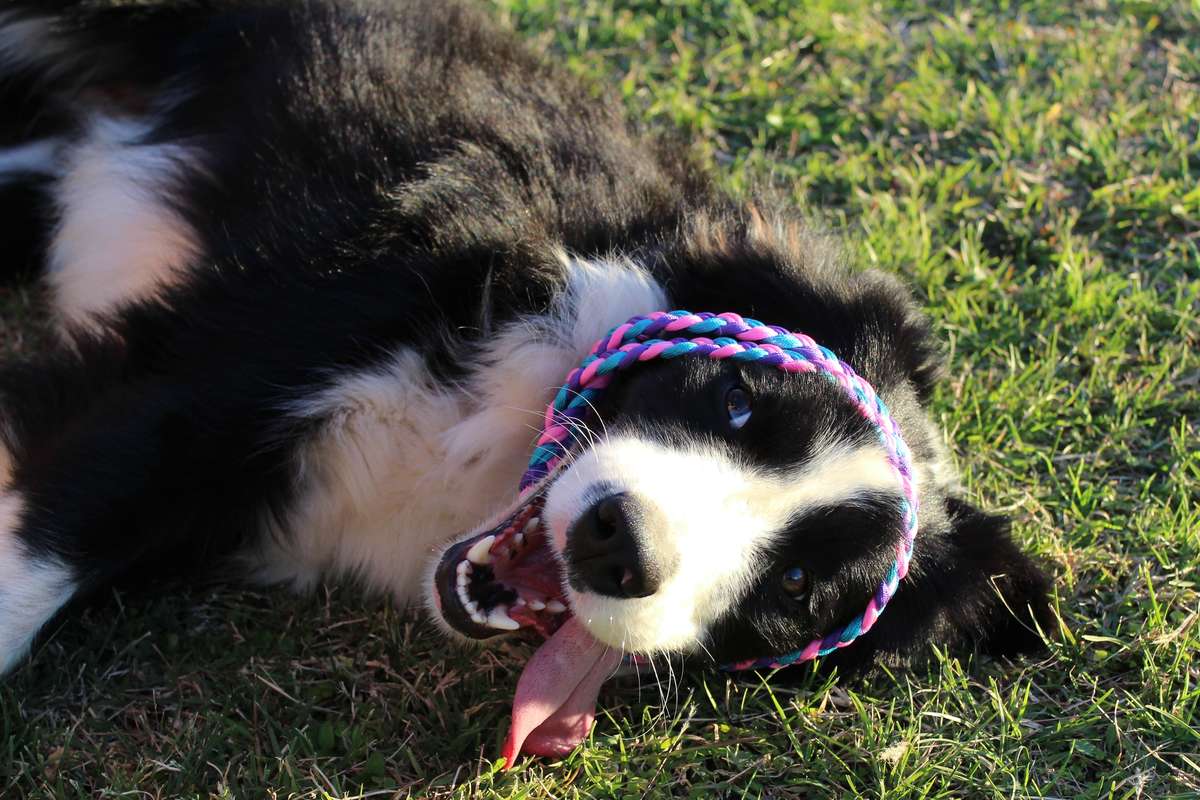 Ace
Ace is... well just look at the picture...